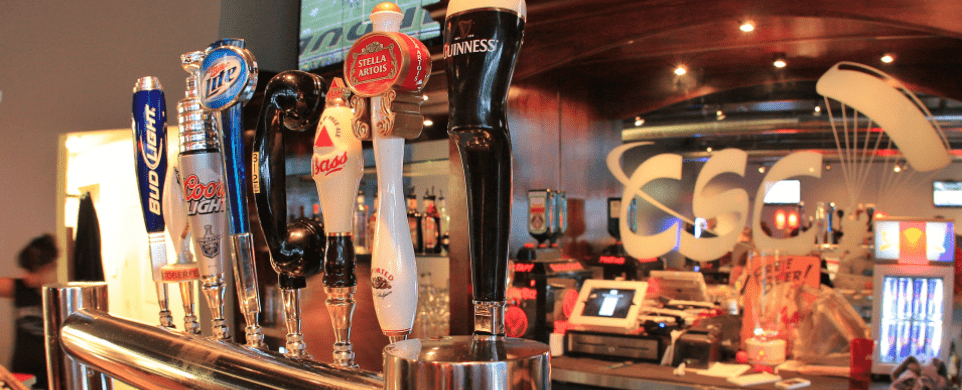 "Do you have any serving experience?" Yes."
"Great, you're hired." It was really that simple.
This answer was the start of landing my dream job - I just didn't know it at the time. I figured this job was just another place to help me pay my bills, but I was wrong.