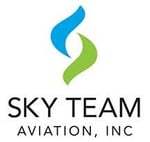 Safe aircraft and safe pilots are vital to the success and growth of our dropzone and skydiving school. We put our friends and family in our aircraft every day, so we only accept pilots and mechanics who operate at the safest level possible. Whether you're jumping or enjoying an observer ride in the cockpit, we invite you to sit back and enjoy your short trip to jump altitude in our turbine aircraft.
TIP: If you're comparing skydiving operations, note that not every facility operates the same aircraft or maintains them to the same standards.
Your wait time, time spent in the plane and altitude you can jump from may vary depending on the type of plane you're jumping from. Be sure to ask about these details before you make any skydiving reservation!
Our aircraft can be made available for rental for skydiving, military airborne operations training, aerial cinematography and media event coverage. Please contact Sky Team Aviation for rates and availability.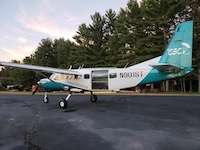 Cessna C208B Super Grand Caravan
Capacity: 19 Jumpers
Average Loads Per Hour: 3.5
This 950hp jumpship is our latest aircraft and is the most fuel efficient aircraft in the industry. Our Supervan is capable of dropping 60+ jumpers per hour.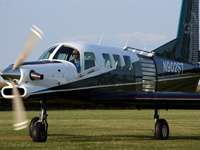 Pacific Aerospace PAC 750 XSTOL
Capacity: 15 Jumpers
Average Loads Per Hour: 3.5
With its powerful 750 shaft horsepower PT6A-34 powerplant, we can get you to altitude very quickly.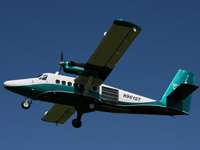 deHavilland DHC-6-200 Super Twin Otter
Capacity: 23 Jumpers
Average Loads Per Hour: 3
See how CSC is changing the way the industry looks at skydive aviation. This is the nicest and most thoroughly maintained Twin Otter in skydiving.