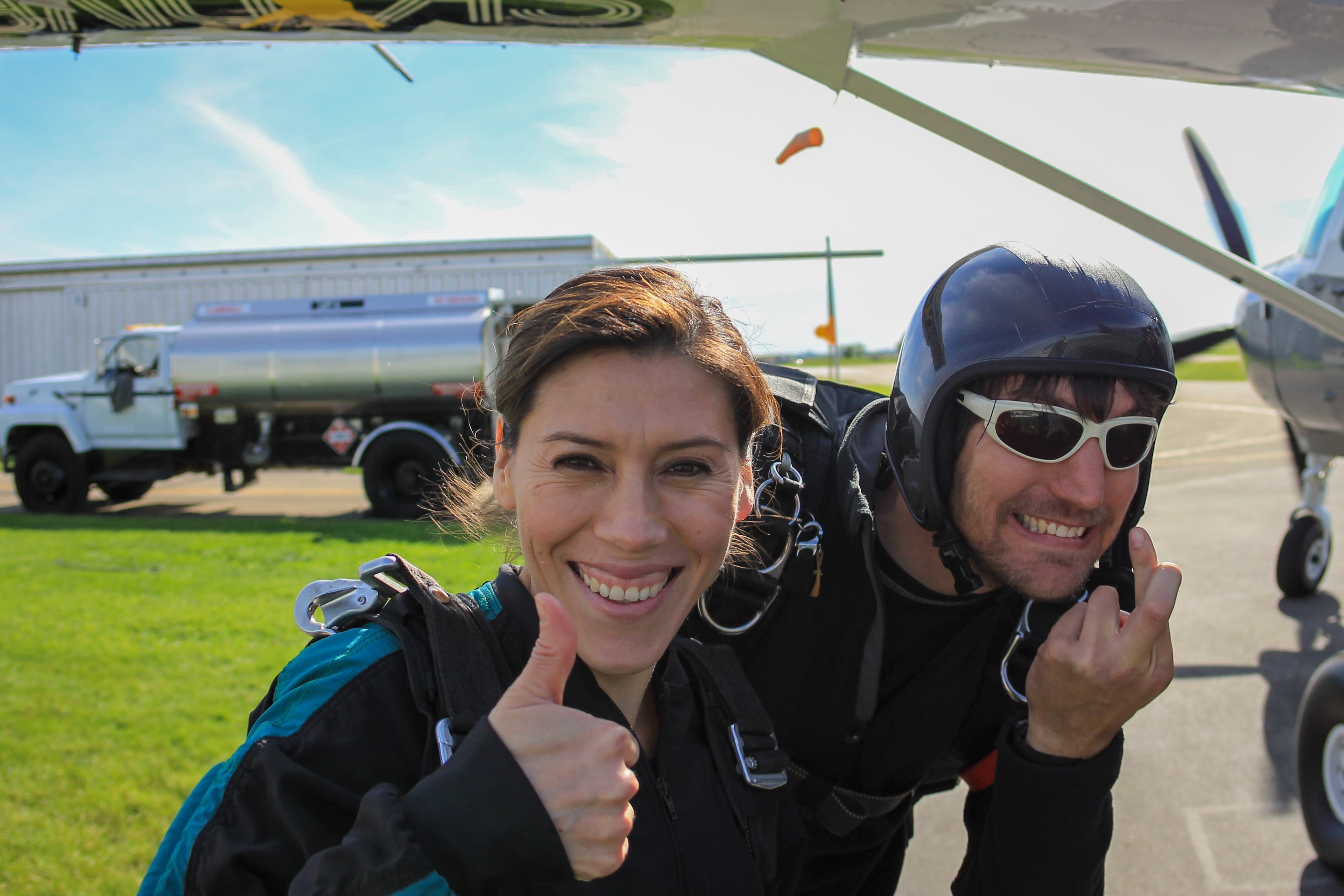 You decided to jump out of a perfectly good airplane. Great choice, if we may say so.
The day of your reservation is approaching and you want to be sure you're ready for your first skydiving experience.
We wanted to share some tips for what you can do to plan ahead and make your day as smooth as possible. Procedures and special considerations may vary per dropzone, but these general guidelines should apply at most skydiving facilities.
Here's how to prepare for your very first skydiving experience: